Welcome to RJ Fukes where all your forestry needs are met.
Here at R.J. Fukes we pride ourselves on providing our customers with high quality products and services. We strive to achieve the best in everything we do are always willing to go the extra mile to lend a helping hand.
Now accepting card payments in both our Northern and Southern branches.
We Are Now CE Marked
We are now proud to announce that we at R J Fukes have obtained CE Marking certification for all of our forestry excavator based winch systems. For anyone who isn't too sure of what that means for our wiches; CE Marking is a certification mark that indicates conformity with health, safety and environmental protection standards for products sold within the European Economic Area. R J Fukes, maintaining our high quality standards.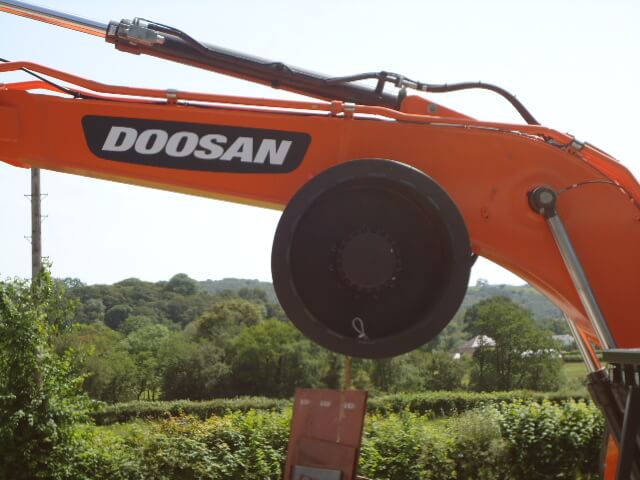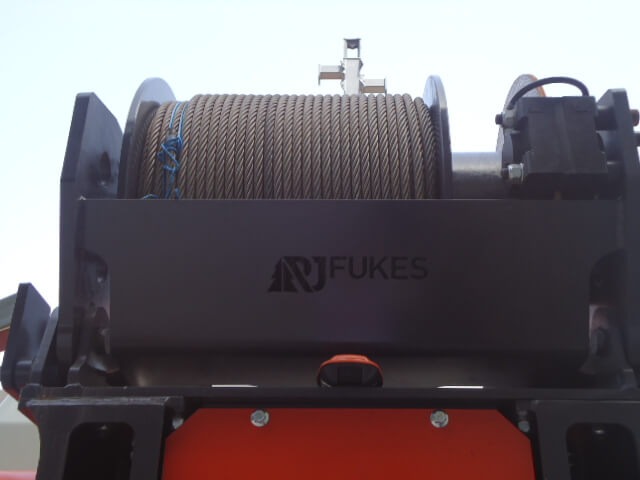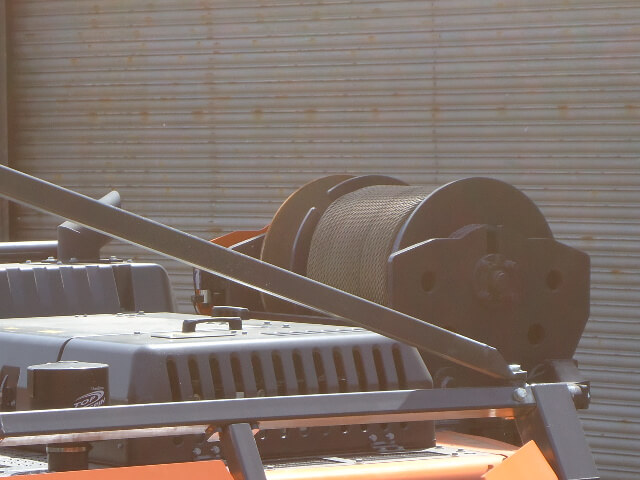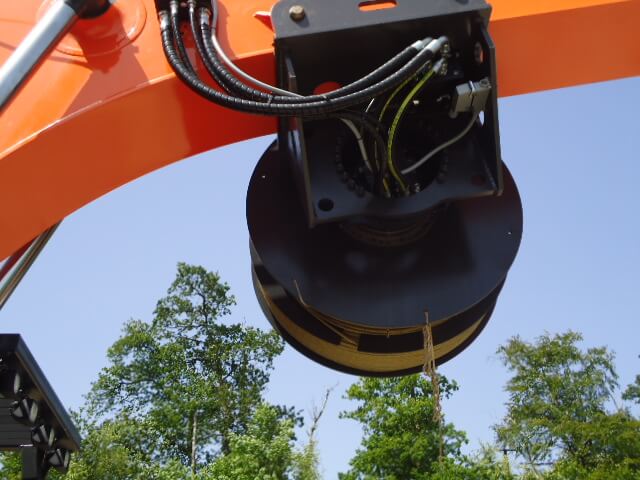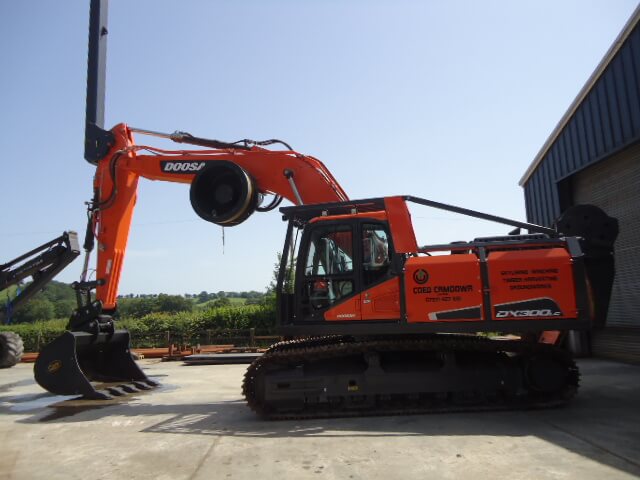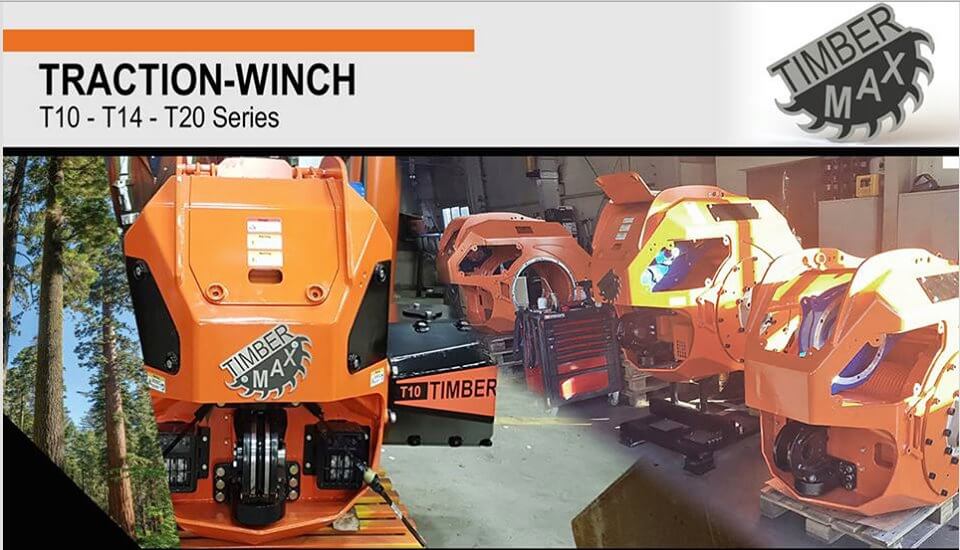 Why buy the TimberMax Traction Winch?
The TimberMax Traction Winch gives you all the safety and stability you need. Making safety its number 1 priority, from the design stage right to end production, it is packed with many features and interlocks to remind and assist operators in their everyday operations. The TimberMax with its heavy duty construction is excavator mounted, needing no additional securing to trees and tree stumps of unknown stability.
Extending the working range of Harvesters and Forwarders safely and efficiently, the TimberMax also increases the service life of axel components and hydrostatic drive systems, while also adding additional performance to lower power forwarders when assisted.
With clear user friendly controls, the TimberMax is easy to operate. Complete with onboard monitoring for slope angel and traction assist force, as well as an onboard camera to give the operator a clear view from the slope machine of the winch cable and drum, giving the operator confidence and security. The TimberMax also offers a full user interface on the slope machine of the base excavator providing information such as engine temperature, engine oil, hydraulic oil and also remote start stop is possible from the slope machine. Finally, with its long service life due to the selection of best quality oversized components and service interval reminders, service maintenence is easily trackable.
Keeping the environment in mind, the Traction Winch reduces ground damage and pollution, also minimising the need for traction aids in the correct terrain and soil conditions.
The TimberMax T10 & T14 Traction Winch models are now available for tractor mount
For more product information please get in touch via our Contact page.